This post is also available in: Magyar
So we've already talked about the new ILNP Fall Ultra Holos, let's continue with the Fall 2017 collection. I admit, I prefer these 6 big time, I find them much more exciting. And excitement is what I've been looking for in polishes lately. Five years of nail polish blogging does that to a person.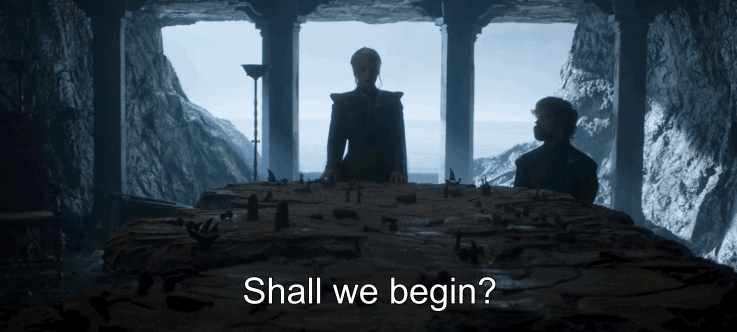 Art District
Art District has a purple base full of gold, silver, blue and green sparkle and, obviously, holo. (2 coats)
By Nightfall
By Nightfall is an amazing dark blue Ultra Metallic with silver flakies and holo micro-flakies. In one word: yumm. (2 coats)
Lights Out
Lights Out has a rich black base with red, gold and green shifting shimmer to make it look like fire. It looks like Scarlet (ILNP Real Magic topper) on a black base and on cocai…lots of coffee. (2 coats – surprisingly)
Ava
Ava is a stunning violet jelly with red and gold glowing shimmer and holo micro-flakies. *_* (2 coats with some more visible VNL irl)
Close Knit
Close Knit is a warm blush pink Ultra Holo that somehow lost its way and turned up in the wrong collection. (2 coats)
West Wing
Well, hello there, my sweet West Wing. *_* It's a dark and vampy dark plum jelly with holo flakies, a jaw-dropping beauty. (2 coats)
Okay and before I forget we also have 2 brand new Real Magic toppers:
Free Spirit
Free Spirit is a purple/blue/pink/green topper that looks best over black.
Raven
Raven is definitely my absolute favourite real magic topper, since its primary colours are blue, green and teal. <3<3<3
The collection will be available for pre-order from September 1st at ILNP and stockists like Nailland and Hypnotic Polish.